ABOUT OUR STUDIO
Interior Design is all about connections. We strive to be the conduits that connect spaces to people and to each other. After all, the measure of successful design is not just in its beauty and practicality but in the emotional response the space inspires.
Conway + Wise is a full-service interior architecture and design studio based in Bronte. Working from Concept through construction to completion, we believe every great design journey starts with a clear understanding of our clients' vision followed by an expressive design interpretation that is unique and creative. Through our collaborative and responsive approach with our clients, artisans and building professionals, we deliver an exceptional service resulting in quality, well considered environments across the residential and commercial sectors.
Mishell Wise is a Co- Founder and Director at Conway + Wise Interior Design. She is involved in all aspects of the design process including concept design, client liaison, spatial planning and specifications.
Mishell first graduated with an Economics degree and worked in the property development sector before turning to her enduring passion. Building on her significant construction experience she completed an Interior Design degree winning Best Final Project most notably for outstanding creativity of design.
Mishell values beauty, simplicity and harmony in design and is inspired daily by the natural environment and frequently by her global adventures. She aspires to bring balance and excitement to each project to effect inspirational transformation. Her natural flair for conceptual development results in an intuitive response with a uniquely creative outcome. Innovative ideas flow readily and her marketing background provides an innate understanding of a client's needs.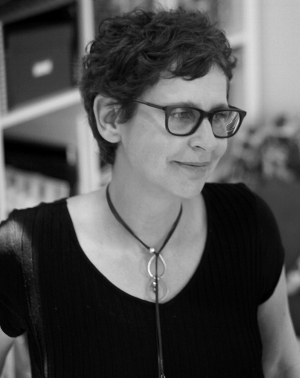 Shellie Conway is a Co-Founder and Director at Conway + Wise Interior Design. Shellie has been immersed in the art and design industry for over 20 years, first completing a BA of Fine Art (printmaking), then beginning her career as an exhibiting artist in Melbourne.
On moving to Sydney, Shellie's love of print and paper led her to found Lantern Paper, a boutique stationery company creating beautiful journals, photo albums related stationery. The success of her business led to its sale and after working for four years as creative director with the new owners, Shellie chose to explore her passion for the built environment and Interior Design.
After completing her Interior Design degree, she went on to work for an Architect in the retail & residential sector. Shellie brings her love of graphic and surface design, colour and attention to detail imbuing each project with its own distinct style. She works across all stages of the design process and in particular loves the balance and tension between different textures, materials, lighting and colour, creating outcomes that have an authenticity and originality that reflect both the client and the designer.